Welcome to Caton Crossing Animal Hospital
Our Pet Annual Wellness Plans (PAW Plans) provide you with proactive care for your dog or cat at a discounted price. Visit our Annual Wellness Plans page to find out how signing up for a dog or cat wellness plan, can help keep your furry family member healthy and thriving.
Caton Crossing Animal Hospital, located in Plainfield, Illinois, is a full-service small animal veterinary hospital specializing in the medical care and treatment of your canine and feline pet companions. We look forward to meeting you and your furry friends and becoming your partner in their health and well-being. At Caton Crossing, we are committed to providing the highest quality of veterinary care to help your pet live a long and healthy life.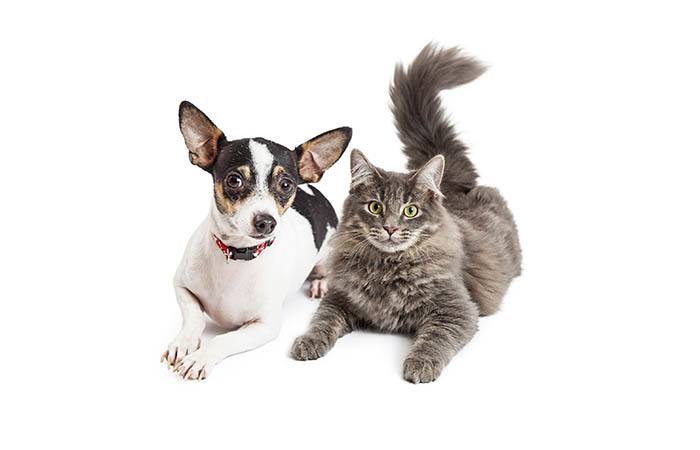 Affordable, Quality Pet Care Services
You will quickly notice that we handle and care for our pet patients in a calm and compassionate manner to keep your pet companion stress-free throughout their medical exam. We encourage positive reinforcement for all of the pets we treat and do our best to make each and every visit a comfortable one for both you and your pet.
Here at Caton Crossing, we provide a broad range of medical services and techniques to ensure your pet receives the necessary treatment for their unique medical needs. Services we offer include wellness exams, microchipping, declaw, dentistry, boarding, and grooming. Our veterinarians and staff encourage you to remember to bring your pet in for their annual vaccinations and tick and flea control, especially during the spring and summer months. For your convenience, we also provide an on-site pharmacy so that your pets receive the medications they need in a timely manner.

Stay Connected with Caton Crossing Animal Hospital
If you would like to schedule an appointment today, feel free to give us a call on the number listed above or request an appointment on our website. Be sure to stay connected with the latest news and events by liking us on Facebook and following us on Twitter. Our skilled team of veterinarians and staff are eager to assist you and your pet companions and look forward to being your partner in their care and well-being.