Our Veterinarians
When a family member is under the weather or suffering from discomfort, he deserves the attention of a caring, competent physician with the skills to diagnose his ailment and the compassion to treat him with tenderness.
At Caton Crossing Animal Hospital, an expert staff of veterinarian doctors and a skilled team of technicians are here to do just that. Under the directorship of our highly skilled veterinary doctors, your pet is always in good hands. We're ready when your pet needs us.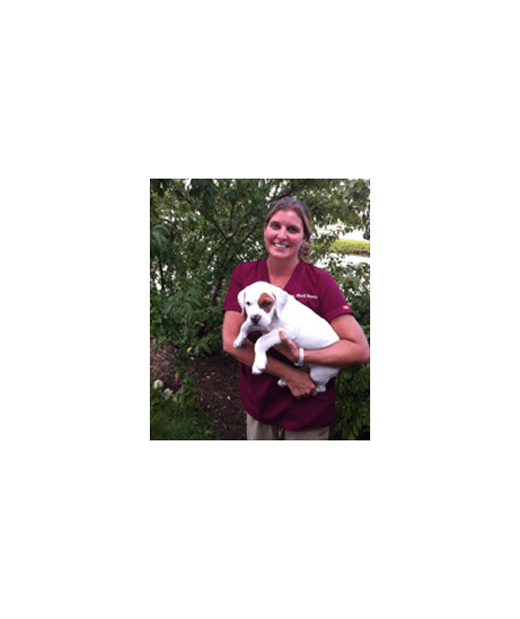 Dr. Marji Bundy
I graduated from the University of Illinois Veterinary School in 1997. I am married with three daughters, and I live on a farm with fourteen horses, four goats, six chickens, ten cats, and two dogs. I work part-time at Caton Crossing Animal Hospital, but the rest of my time is devoted to "working on the farm" and spending time with my family. I enjoy challenging surgeries and working with clients and their pets. In my free time, I like camping, running, horseback riding, and swimming.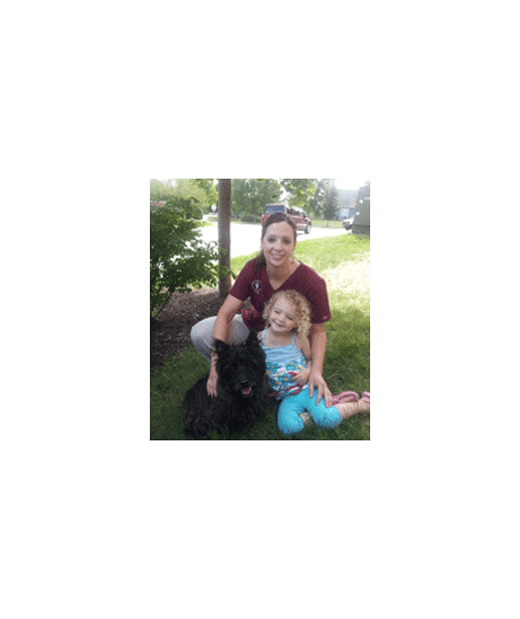 Dr. Rebecca Rees
I am a 2003 graduate of the Veterinary Faculty of the University College Dublin, Ireland. I lived and studied in Ireland for 5 years, and was able to travel to several different countries while living there. What an experience!! I started my Veterinary career as Dr Chilausky in Sept. 2003 in Rochester, NY. After spending 1 year there I decided it was time to move closer to my family & friends. I lived and worked in Naperville for about 2 1/2 years. I then found my way to Caton Crossing Animal Hospital in June 2007 via a marriage and a new home that my husband and I share with our 2 beautiful children, our 2 dogs, 2 cats, bearded dragons, many fish, a lion head rabbit, and 1 bird. In my free time I enjoy working outdoors, reading, remodeling our home and spending time with my family. I grew up around horses, cats, dogs and birds and have always had a strong desire to work with and help animals.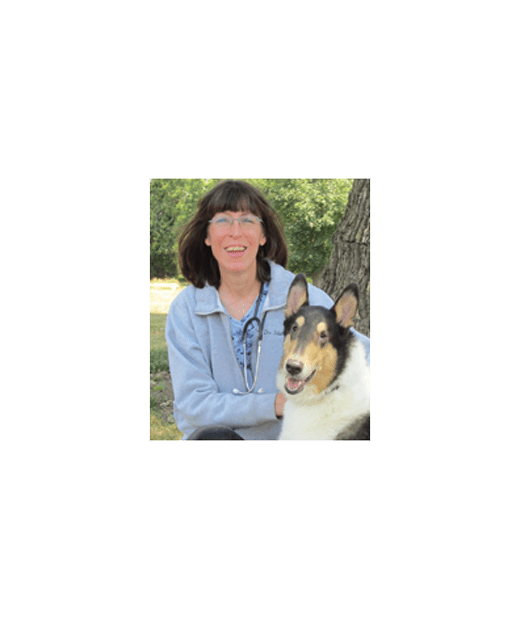 Dr. Lynn Sebek
I graduated from the University of Illinois College of Veterinary Medicine in 1997 with my two classmates Dr. Stopinski and Dr. Bundy. Prior to Vet School, I earned a Master's degree in Animal Behavior. Originally, I practiced equine and small medicine in Florida but returned to Illinois to practice small animal medicine in the Chicago suburbs. With my background in Animal Behavior, I appreciate helping clients develop a better relationship with their pets. In my free time I enjoy riding my horse, training my 3 dogs and 1 cat in everything from obedience to tracking to agility, and cooking.